26 Sep
Posted By
0 Comment(s)
462 View(s)
Blog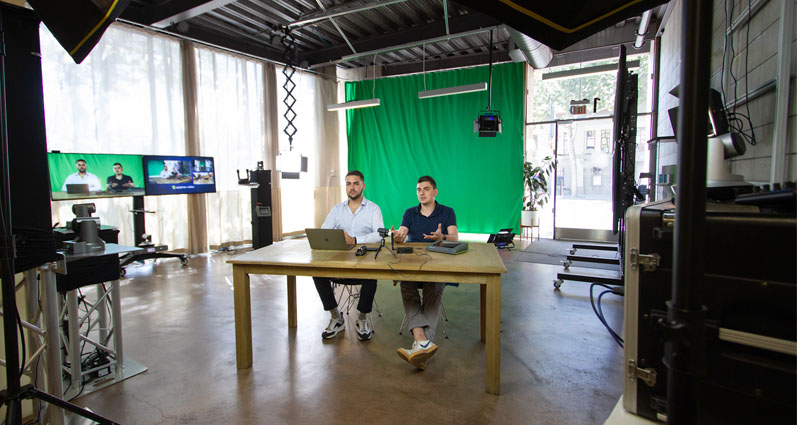 With the corporate production system, live or recorded broadcasts and content production are among the indispensable needs. By establishing their own television channels, institutions strengthen their corporate communications through popular platforms such as Youtube, Facebook or directly from their own websites. For corporations, they use the corporate TV channel to better communicate with staff, suppliers, business partners and customers. Universities, municipalities, political parties, health institutions and public institutions create channels for their own interlocutors and broadcast on their own sites or share recorded videos. The common goal of all of them is to keep their target audience informed and motivated. E.g:
They provide training for their in-house employees.
They increase the motivation of your company employees.
They make service or product announcements and promotions.
They offer in-house content geared towards their target audience.
They organize information flows or online conferences for training and innovations for the dealer and sales partner network.
They announce their success.
Various departments for the institution realize their different goals with production systems for the institution. Human resources departments, for example, are looking for new and better ways to improve employee relationships. For this reason, more and more companies are producing their own productions for the following purposes and conveying their messages to the relevant audience. It motivates staff, renews employee loyalty, and provides useful information and training.