01 Dec

Posted By
0 Comment(s)
265 View(s)
Blog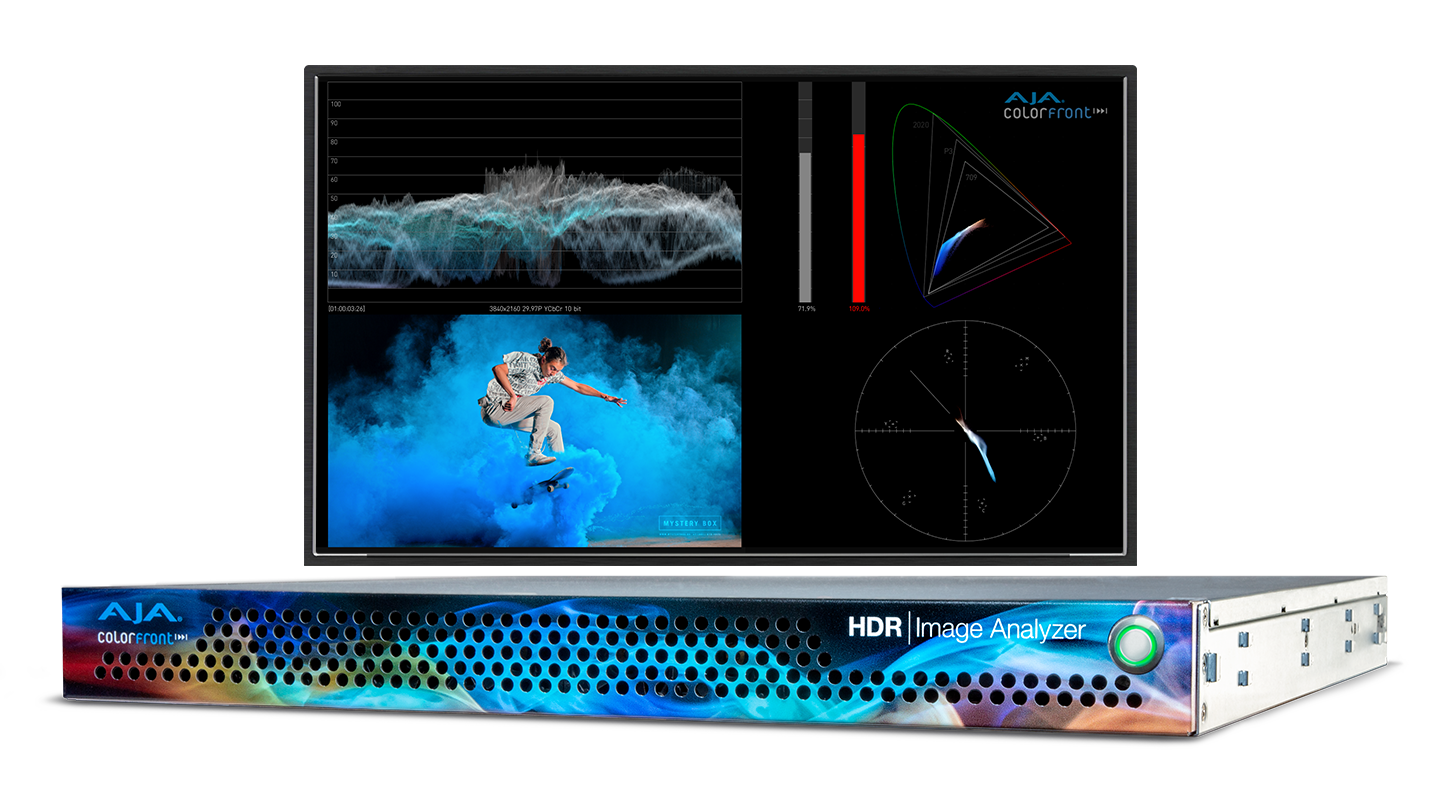 Recently production companies have been faced with the challenge of continuing to provide SDR, SDI, OTT, and HD formats; but also plan and provide for HDR and 4K productions—without breaking the bank.
As broadcasters and program providers work to upgrade and improve their systems and networks, and meanwhile display manufacturers continue to push the technology and innovation with larger, higher-resolution displays that can deliver a stunning audiovisual experience, ultimately it is now obvious that the jump to HDR content is demanded.
Most professional video cameras in use today have high dynamic range and that capability can be utilized with proper processing and monitoring. In fact, with the right tools in place, technology can enable broadcasters to optimize resources and prepare for HDR production now, while continuing to meet SDR and OTT requirements.
For instance, sports and live event production are developing workflows that allow 4K and HD along with SDR and HDR production to take place within one truck or studio that provides multiple outputs for distribution. Facilities that can provide these kinds of services will likely see an increase in business.HDR Image Analyzer delivers a comprehensive array of tools for the effective analysis of the latest HDR standards – including HLG, PQ and Rec.2020 – from 4K/UltraHD/2K/HD content in a convenient real time 1RU device.
Developed in partnership with Colorfront, AJA HDR Image Analyzer supports a wealth of inputs from camera LOG formats to SDR (REC 709), PQ (ST 2084) and HLG and offers color gamut support for BT.2020 alongside traditional BT.709. AJA hardware prowess ensures high reliability and performance, with 4x 3G-SDI input and output, and DisplayPort connections.
Specifically designed to be used wherever needed, the 1RU form factor fits into a range of environments, providing the confidence you need for consistent and predictable HDR production and mastering.